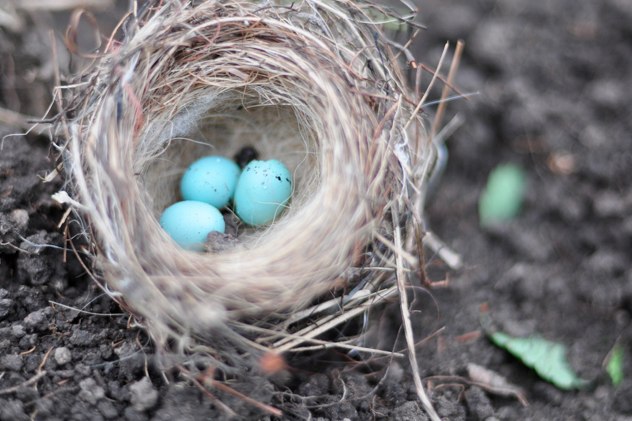 Ann Voskamp has a flair for the dramatic. So much so that the first time I attempted to read One Thousand Gifts, I couldn't get past the first few pages were she recounted the events of her baby sister's death. I had to put the book down and away. So this time, I skipped the first few pages. The premise of the book is the author's spiritual journey to find Joy. Joy through the recognition and gratitude for Gods gifts. A dare to write down 1000 things that she is grateful for. Ann Voskamp is a Mennonite farmer's wife and mother of six living in Ontario, Canada. Her days are filled with all the details (tedious, frustrating, unfulfilling, deep, emotional, rich) of that kind of life. She id deeply spiritual and wrestles with her faith in a way that is inspiringly authentic. Here is an excerpt.
Being a hurry. Getting to the next thing without fully enetering the thing in front of me. I cannot think of a single advantage I've ever gained from being in a hurry. Nut a thousand broken and missed things, tens of thousands, lie in the wake of all the rushing .. Through all that haste i thought I was making up time. It turns out I was throwing it away.

I speak to God: I don't really want more time, I just want enough time. Time to breathe deep and time to see real and time to laugh long, time to give You glory and rest deep and sing joy and just enough time in a day not to feel hounded, pressed, driven, or wild to get it all done - yesterday. In the beep and blink of the 21st century, with it "live in the moment" buzz phrase that none of the whirl-weary seem to know how to do.

Who actually knows how to take time and live with soul and body and God all in sync? Who actually knows how to take time and live with soul and body and God all in sync?

To have the time to grab the jacket off the hook and time to go out to all air and sky and green and time to wonder at all of them in all this light, this time refracting in prism.

I just want time to do my one life well.  I just want time to do my one life well.
The most important I think I got from this time reading was a challenge to be grateful, to practice gratitude. Because in gratitude lies the spark of Joy - and I want Joy! Do you? I think I'm going to dare myself to write down 1000 gifts ... I will keep you posted.
1. Brendan's giggle 2. Sunshine 3. Fall changes 4. Sitting on "Mommy's wap" 5. The way he says lap
Get One Thousand Gifts: A Dare to Live Fully Right Where You Are by Ann Voskamp or find out more via her website.